6. Gary Kirsten – 286 Matches, 14,087 Runs, Avg: 43.07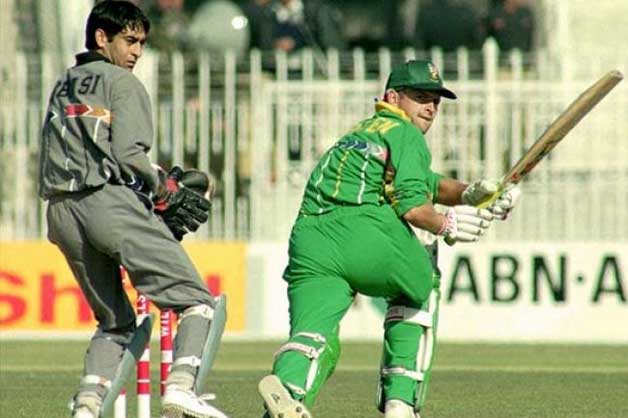 Cool, calm, organized, laborious and relentlessness are few virtues that define Gary Kirsten. At Lahore, when he batted with a broken nose, barely recognizable with all bruises on his face, and scored a hard-fought 46, we all got to know the gritty and unbreakable player, Kirsten is. The left-hander was an indispensable part of the Proteas side during his playing days and possessed a solid technique and temperament.  He had the patience to bat for hours without breaking a sweat and the hunger to score big.
In 101 Tests, Gary grinded 7,289 runs at 45.27. The southpaw was also part of 185 ODIs, accumulating 6,798 runs at 40.95.