5. Herschelle Herman Gibbs – 361 Matches, 14,661 Runs, Avg: 37.30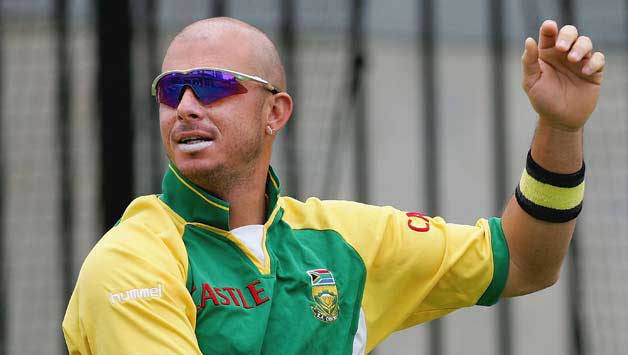 Gibbs is one of the most exhilarating batsmen to have represented South Africa. Talent was written all over him. He was a match-winner on his day. Be it cutting fast bowlers for sixes or playing front-foot pull shots, he was someone you just couldn't take your eyes off. A live-wire on the field, Gibbs was as athletic as any South African. His greatest moment on the field came at Wanderers in 2006 when he blasted 175 off 111 balls to help South Africa chase down 434 runs and wrap up ODI series triumph over Australia.
The Green Point-born batsman played 90 Tests scoring 6,167 runs at 41.95 and 248 ODIs hammering 8,094 runs at 36.13 with a strike-rate of 83.26. Gibbs also played 23 T20Is amassing 400 runs at 18.18 with a strike-rate of 125.78.