9. Jonty Rhodes – 297 Matches, 8,467 Runs, Avg: 35.27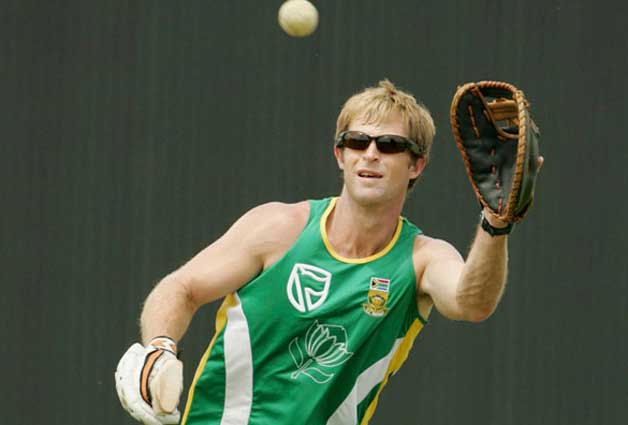 Jonty Rhodes shot to fame with the famous diving run-out of Inzamam in 1992 World Cup and from there on created a legacy in fielding never seen before. No one has fielded better than him at backward point. Watching him field use to be a sight to behold. Jonty was not the most gifted batsman but made most of whatever he had with his sheer hard work, passion, determination and innovation.  Be it reverse-sweeps or running between the wickets, Rhodes was a breath of fresh air during his heydays.
Jonty represented the Saffers in 245 ODIs, accumulating 5,935 runs at 35.11 while in 52 Tests; he scored 2,532 runs at 35.66. The athletic cricketer regularly saved plenty of runs while fielding, that would not get added to his stats but were invaluable for the team.