Many batsman have come and gone over the ages. They have been able to have a lasting impression on the cricket fan. Batting is an art mastered by the bests in the game. The better batsman of the ages have defied age and critics, and are remembered still by the cricket aficionados. Batting stances vary, but end of the day it is the hunger to score runs that keeps a batsman stay in the hunt. Range of batsmen who have played this gentleman's game starts from W.G.Grace to Don Bradman and extends till Quinton De Kock. If you check the history of cricket, there have been batsman who made name for themselves initially but couldn't do justice to their talent in the long run. How do you make an analysis of some of the finest batsman over the three formats – Tests, ODI and T20. Taking a look at the batting average is one tool, although its not conclusive and final. Hence, we take a look at the Top 10 Batsmen with the highest batting average all the formats combined (Test,ODI,T20):
10. Ab de Villiers (South Africa) – 47.96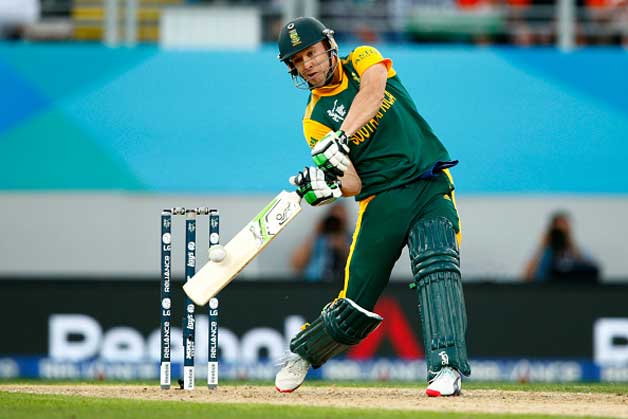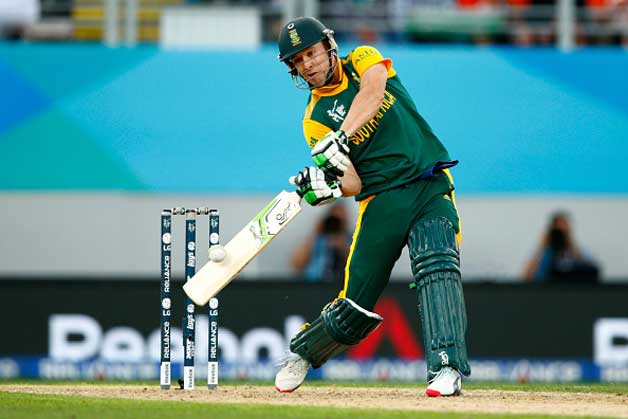 Ab de Villiers is a player who needs no introduction whatsoever. He is an all round player. He has excelled in every format he has played. One of the best players to play the gentleman's game. He is an entertainer in ODI and t20 cricket. But make no mistake he knows very well to play the long innings. He has mastered and played all the shots in the book. Besides the shots from the batting manual, he has a few of his own. He averages 47.96 across all formats.