5. Jacques Kallis (South Africa) – 49.10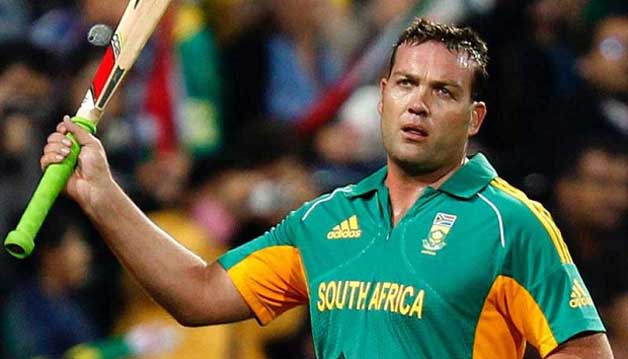 Easily regarded as one of the best all rounders in world cricket. He was a talisman for South Africa when they were struggling for survival. Batting mainstay at the middle order, was able to carve out Proteas from many collapses and pressure situations. He was a very good fast bowler and an excellent fielder at the slips.
One would be confused to call him a batting or bowling all rounder because he was excellent as a batsman and as a bowler. But he boasts of a test batting average more than cricket god Sachin Tendulkar. Make no mistake he is no small bloke with the bat, he can pack a punch when it matters the most. He is at no.5 with an average of 49.10.