8. Sachin Tendulkar (India) – 48.52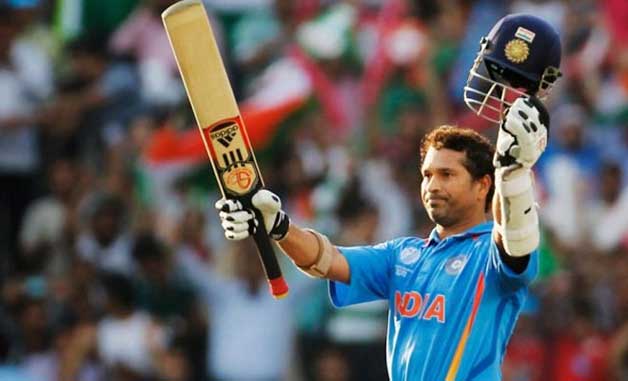 The man who needs no mention in Indian cricket – Sachin Ramesh Tendulkar. The little man from Mumbai who holds most of the records in world cricket. He excelled across all the formats – barring t20 cricket due to the fact that by the time t20 cricket became popular he hung up his boots. Even then he has displayed his sheer class in the IPL in this aspect of the game as well. There were days n Indian cricket when cricket fans would switch off their T.V. sets after the fall of his wicket.
He was a perfectly blended batting phenomenon by all means. Sachin was a nightmare for bowlers like Warne and Murali. You can imagine the weight and substance of this enormously talented cricket if the legends have to get nightmares about him. He averages 48.52.