6. Michael Hussey (Australia) – 49.00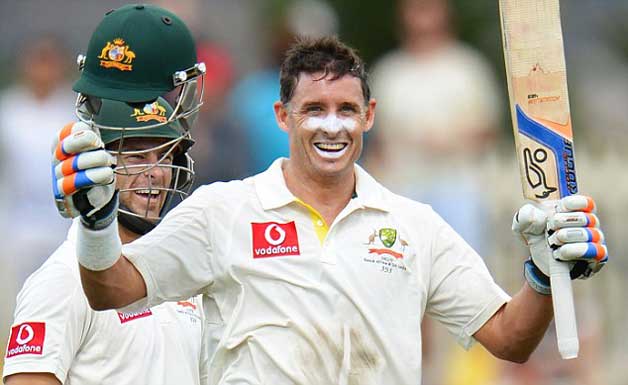 Michael Hussey was the perfect answer to Australia's hopes for a finisher after Michael Bevan. In fact they got a better form of Bevan. Bevan was damn good in the ODI format, but Hussey was an all round player. He could open the batting, play in the middle order or finish matches for Australia, He was good enough to play all the formats of the game, even the t20s. He was a star from the time he entered international cricket, but he waited 10 years to be that. One would think it would have been lot better had he arrived into the international scene a bit early.
He is known widely as Mr. Cricket for his attributes in the field as a gentleman cricketer. He is electrifying in the field and never complains about his batting order. He grew up as an opener but had to settle himself in the middle order. Such was the competition in Australian cricket those days. He averages 49.00.