4. Greg Chappell (Australia) – 49.68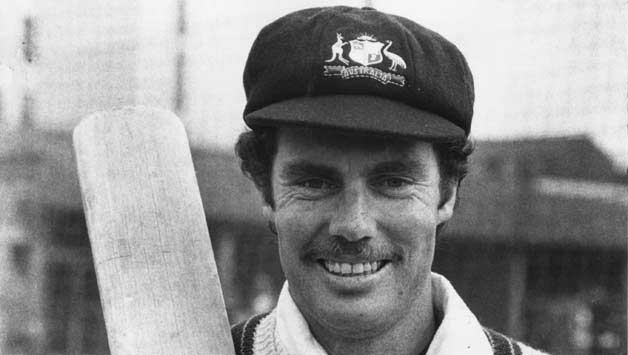 Greg Chappell was simply the best batsmen of his generation. You have to be of a certain age to understand how good Greg Chappell was as a batsman. Chappell score century in his first and last test. He always had an appetite for runs, scored 7110 runs at a batting average of 53.86.
He scored 24 hundreds and 31 fifties speaks of his crave for big scores. He was also good in ODI format as well, although he couldn't play much of it. He always valued his wicket more than anything. Mostly his credentials as a batsman goes un noticed given the fact that Greg had an un-successful stint with Sourav Ganguly while working as coach. He averages 49.68 overall.