9. Hashim Amla (South Africa) – 48.13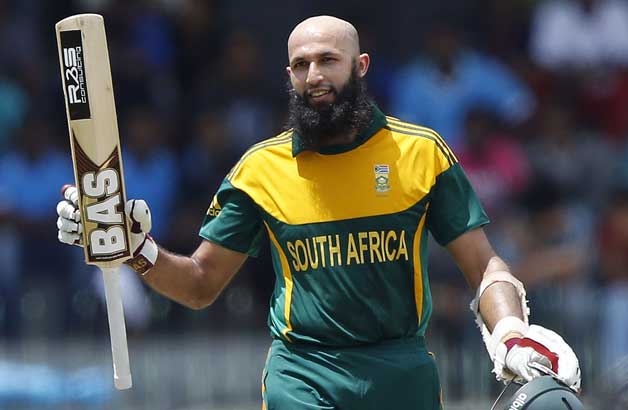 Hashim Amla has to be among the most hard working batsmen in world cricket. There was a time in his career when he was struggling to make runs. Then came another phase in his career when he mainly tagged as a test batsman. But over the years he has found answers for all those and turned the tables on his side.
The recent IPL saw him score a century off 60 odd balls. Such is the growth and maturity he has achieved as a batsman. Hashim Amla has been chasing records in the one day format. He averages 48.13 in all the formats combined.