8. Hansie Cronje – 256 Matches, 9,279  Runs, Avg: 37.71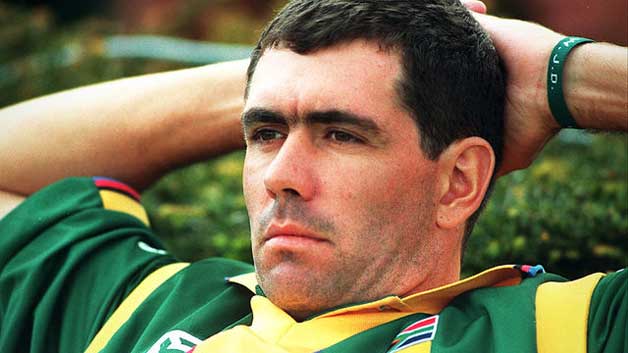 Wessel Johannes Cronje is a name that still continues to divide opinions even though his career ceased 17 years ago. Life changed upside down for Hansie after his involvement in match-fixing came to light. But before that, he was nothing less than a sporting hero in the rainbow-nation. He is the tragic story of cricket. Cronje was an astute batsman and after his patient 135 at Port Elizabeth (1992), there was no looking back for him.
A natural leader of men from young age, Cronje inspired South Africa to great glories including their lone ICC event win (1998 ICC Knock-Out trophy) under his reign of 53 Tests and 138 ODIs. The right-hander played 68 Tests scoring 3,714 runs at 36.41 and 188 ODIs amassing 5,565 runs at 38.64. He also took 157 wickets across formats with his dibbly-dobbly seam-ups.