5. India vs Australia, Kolkata, 2003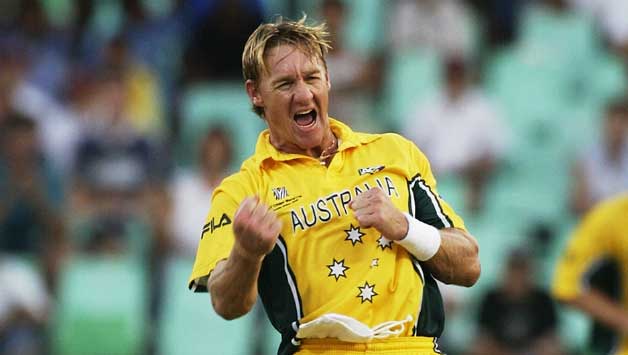 In the final, Australia chose to bat on the Kolkata pitch. Not the greatest starts from Australia, 16 for 1. Some rebuilding done By Damien Martyn and Ponting, and Australia scored 235. Not unreachable you may say, India were also thinking the same. India looked good and in the match till Tendulkar fell when the score was 99. Still it was not like India was out of the game just yet.
They were 158 for 4 at once stage, when all hell broke loose. Clarke first took Hemang Badani, followed by the wicket of Rahul Dravid. From 158 for 4 India soon were 168 for 6 and the match kept slipping. Ian Harvey came back & finished off the game with India folding at 198. Australia had yet another trophy in their cabinet.