10. Ryan Harris (Australia):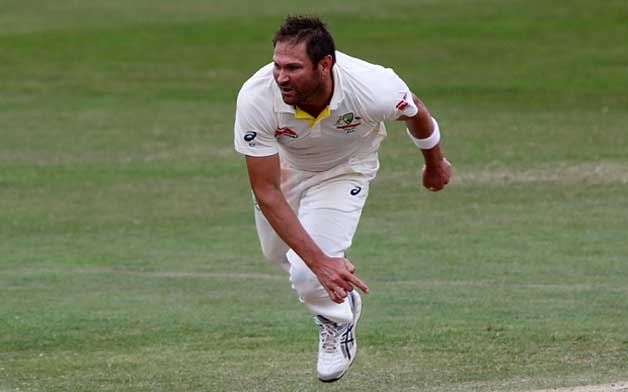 Fast bowlers and injuries share an unbreakable bond with each other. Fast bowling is an art which has deep-rooted effect on the anatomy of a bowler. Ryan Harris also belongs to that category of fast bowlers whose career were marred by frequent injuries. But Harris did earn a reputation of being a champion pacer who possessed all the abilities to be successful at the top-level. Fondly referred to as Rhino, Harris was Australia's Player-of-the-Series in Ashes 2013 where he picked up 24 wickets. In 2013/14 season, the 36 years old played second fiddle to rampant Johnson and helped Australia overpower England and South Africa respectively. Finally before the commencement of Ashes 2015, Harris announced his retirement from international cricket after battling persistent injuries.
He took 161 wickets in 51 international matches in a career which eclipsed 6 years.