4. Mahela Jayawardene (Sri Lanka):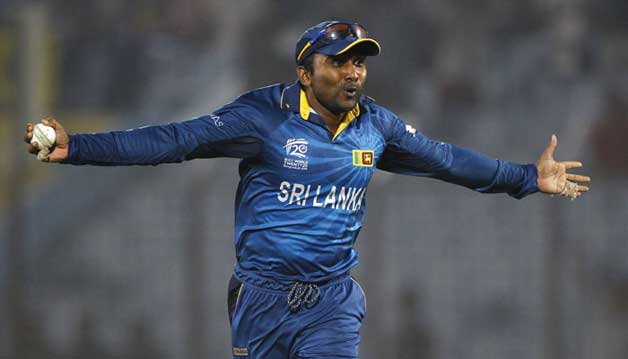 One of the most loved sons of Sri Lankan cricket, Mahela Jayawardene hung up his boots this year with his final international appearance coming in the World Cup. When in full flow, Mahela was one of the most beautiful sights on the 22 yards. Class and elegance are the two synonyms which we generally associate with the batting of this Lankan legend who served his nation for 18 years. Jayawardene and Sangakkara (Jai and Viru of the Emerald Island, two names with which Indians are acquainted with) formed the nucleus of Lankan batting line-up for decades and were involved in many unforgettable partnerships. In the latter stage of his career, the right-hander enthralled the fans with his innovative batting which made him a successful T20I batter as well.
The 38-year-old scored 25,957 runs in 652 international matches and stroked 54 tons and 136 fifties.