The year in which 50-over World Cup is held turns out to be a festive year for the fans as they get to experience unimaginable levels of thrill, exhilaration and amazement. But every story has another side too. Generally, the World Cup is also characterized by the retirement of some of the great cricketers and this year was no different. While there were quite a few players as well who hung up their boots during the latter part of the year. All these retirement calls have caused a big hole in the Gentlemen's game. These players might well have retired from the game but they will never retire from the hearts of their fans.
We have compiled a unique XI which consists of players who have retired from all the formats of the game in 2015. It is notable that those cricketers who have retired from a format or two but are still active in any form of the game are not considered in the list. Only international cricket is taken into consideration here.
So, let's have a look at the Retirement XI of 2015:
1. Virender Sehwag (India):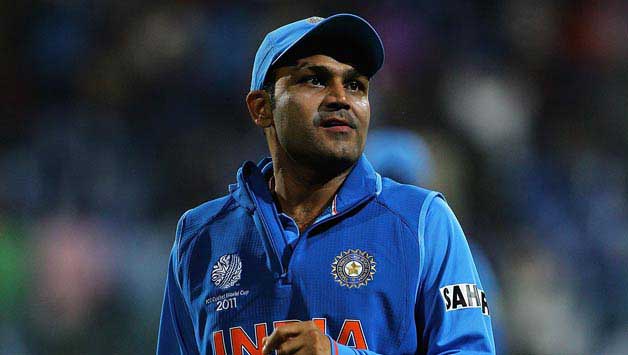 The out-of-favor Indian opener, Virender Sehwag who last appeared in international cricket in 2013 finally called it quit, this year. This news tore apart the heart of his millions of fans who were eagerly waiting for the return of their hero in the blue jersey. Viru left behind a great cricketing legacy. The destructive opener mesmerized the fans with his glorious stroke-play which was utterly based on hand-eye coordination. More than runs it was Sehwag's fearless attitude and ruthless approach which gave goose bumps to even the best bowlers of the world. The 37-year-old will always be remembered as a match-winner whose unmatchable impact and entertainment value glorified the folklore of the very game.
The Delhi dasher accumulated 17,253 runs in international cricket and scored 38 centuries in a career spanning 14 long years.