6. Brendan Taylor (Zimbabwe):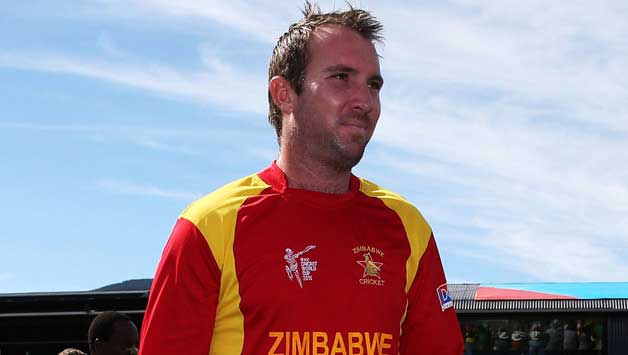 One of the giants of the Zimbabwean batting line-up, Brendan Taylor's rising international career met an unfortunate end. The World Cup 2015 proved to be his final appearance in the Country's shirt. It was reported that Taylor was paid a meager sum of 250 dollars for cricket's mega event. Due to financial insecurity in Zimbabwe cricket, the 29-year-old signed a lucrative County deal with Nottinghamshire. The circumstances which have confronted the Zimbabwe cricket in the last decade or so have been deplorable for the players to say the least. The former Zimbabwe player was at the peak of his career and in the World Cup, he blasted 433 runs with the help of two centuries.
The Harare born player ended his international career with 7,354 runs to his credit.