1. Bhagwat S Chandrasekhar: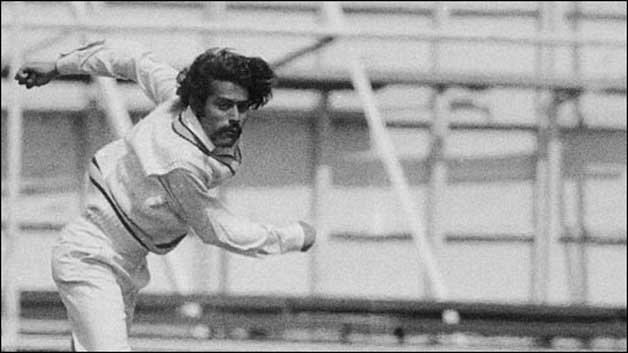 He is termed as the biggest match-winner overseas for India. The man who left behind a disease like polio came out to be as one of the greatest spin bowlers the World has ever seen. He used to play with the ball and confuse batsmen with googlies and leg breaks, ultimately racking up wickets. A marvelous test career with 242 wickets in 58 matches has cemented his place in the history of Indian cricket.
He was influential in India's first ever test win on the Australian soil where he picked up 12 for 104 with an economy rate of 2.28 runs per over, helping India to win by 222 runs at the very famous Melbourne Cricket Ground.
A successful career of 16 years ended against England for the veteran cricketer.