9. Amit Mishra: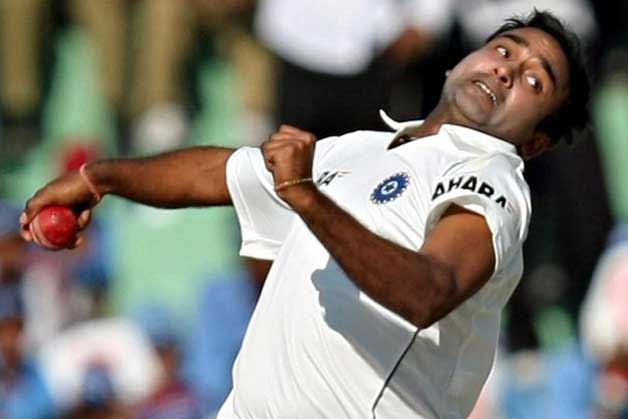 The Haryana based leg-spinner who was once given an opportunity in the Indian test team only because of Anil Kumble's injury, did not waste time to impress his selectors and took a splendid 5 for 71 against Australia, making him the 6th Indian to take 5 wickets on the debut.
After the series, Kumble retired and he was given the first team place along with Harbhajan Singh.
Mishra possesses an attacking style of leg spin that relies on flight and may surprise the batsman with a googly.
His best performance in overseas test came against Sri Lanka where he took 7 for 72 with an economy rate of a mere 2.34 runs per over that helped India to win by 278 runs. He is at number 9 in our list of top 10 best bowling performances by Indian bowlers in overseas test.