3. Erapalli Prasanna: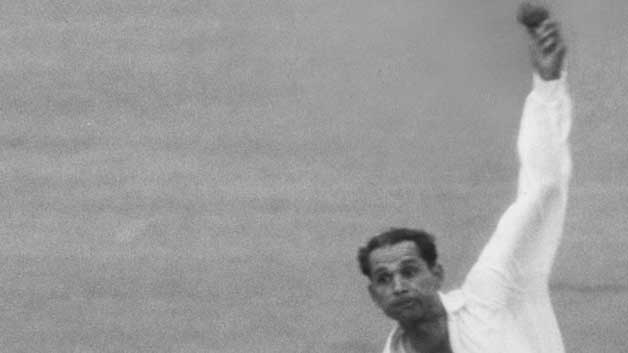 A smart, brisk and neat line and length is what makes a spinner victorious over the mind of the batsmen. Prasanna had a higher bowling action that helped him bowl with a higher bounce, which made it difficult to play the shot. His distinctive style of bowling and delivery helped him get his test debut against England. A spectacular 11 for 140 against New Zealand at Auckland was the highlight of his test career. He also owns the record for the fastest 100 wickets in test for an Indian bowler (20 tests).
He retired in 1978 ending his career with 189 wickets in 49 matches.