1. Kane Williamson, New Zealand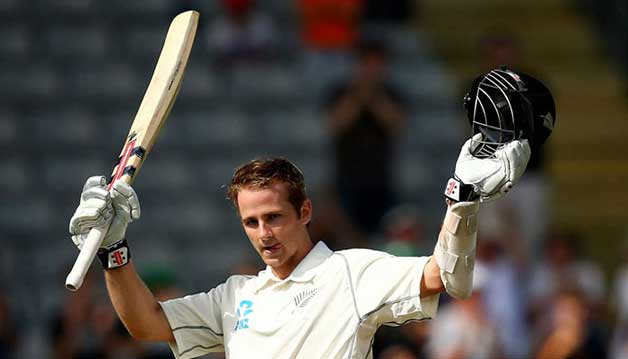 And it is KANE WILLIAMSON at the pole position of Top 10 Best Test Batsman of 2015. Oh my God, the guy is 25 and still shows such maturity and composure that you are left wondering whether he had one of those Indian parents who forged his age by 2-3 years so that he could sit in government exams for more years than others! (Sorry for the reference but I know you also were thinking the same). He scored a 242 against the Lankans in Wellington, setting up a win in the course. He followed this with a hundred against England at Lords. What happened against Australia as Mark Nicholas rightly put it in his article-the innings will help williamson garner the same following which Tendulkar got after he scored that hundred at Perth in 1992.
With an average of 88 and 4 big hundreds in 7 games, a big double hundred included, there is nothing that could be more clear in the world right now than the fact that Williamson is the best test batsman today.