As another year draws towards its close (Not for you CAs, Accountants, your years has just started), it's time for some turning-your-head-back to remember some of the best cricketing stories that were created this year. Some of the batsmen that hogged the limelight last year ended up on the peripherals this year.
CricMatez here takes a look at the Top 10 Best Test Batsmen of 2015
10. Misbah Ul Haq, Pakistan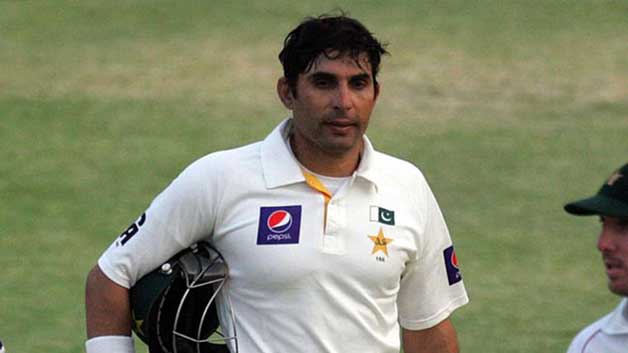 At number 10 on our list is the Pakistani Test Captain, the stone-wall of resilience and determination, Mr Misbah Ul Haq. The soon to be 42 years old Misbah trashes the famous dictum that age is a relevant figure for selecting athletes. Misbah have a decent start to the year with fifty plus scores against Bangladesh, including an 82 in the second test where he guided the ever-so-unpredictable Pakistan through a tricky chase. Some might argue that he had a poor series against Sri Lanka. But the fact that as soon as the rumors of his retirement emerged in the media, PCB proactively convinced their 41 year Captain to continue for some time, says a lot about the significance that the man holds in a cricketing system where its a norm to go for the younger ones at every possible opportunity. And he proved his critics wrong once again with four consecutive fifty plus scores against England, leading Pakistan to a 2-0 series win over them. He finished the year with an aggregate of 1100 runs with an average of 46.