The Circle of life- good times, bad times, memorable all these words start making sense to me when seen in light of cricket. We are here at the end of year; dreaded December's (for winter-haters) are around us. If we take a look back to the year as it transpired, 2015 was a year where some astonishing numbers were generated by the bowlers in Test Cricket. The World got a much better look at Yasir Shah, Mitchell Starc found his stride finally as a white ball bowler and the re-emergence of R. Ashwin were some of the highlights of the year.
CricMatez now takes a look at the Top 10 Best Test Bowlers of 2015

.

10. Nathan Lyon, Australia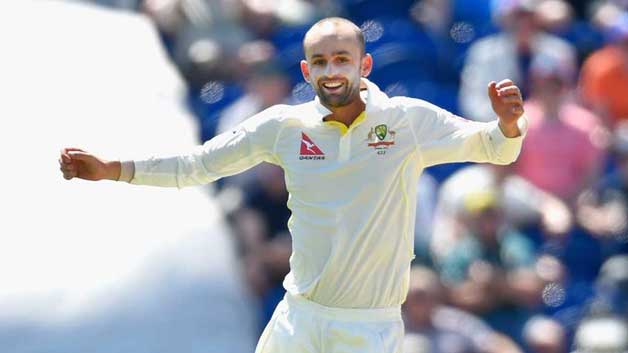 The Curator-turned-cricketer is surely turning the heads of the pundits with his bowling. Nathan Lyon has seamlessly made himself the most permanent member of the Australian bowling line-up without anyone noticing a bit. The faith shown by the now-retired Michael Clarke on him, for which he was quite criticized, is starting to show significant results. Very rarely do we see him struggle in a match, somehow he figures out a way to get some wickets, and not just some lonesome slogging tailender, he gets the Big Fish. One of the reasons I feel that Lyon is a success in most of the places that he has played in his because of his use of his whole body in delivering the bowl. He generates a nice follow-through where-in he uses all his hip muscles and shoulders to provide extra impetus and revolutions to the ball, and that helps him get all the bounce and turn. He has an enviable record this year, also becoming the first off-spinner to play 50 tests for Australia. That ball he bowled to get Alastair cook bowled from around the wicket, drifting in, pitching on middle and leg and hitting the off-stump would be his best ball of the year.