8. Morne Morkel, South Africa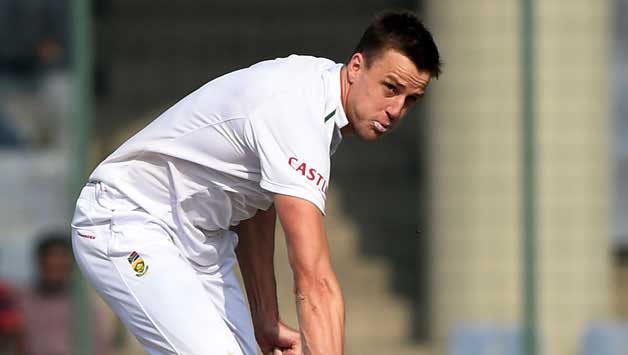 Morne Morkel is the next name on our list of Top 10 test bowlers 2015. Morne Morkel has been the understudy of Dale Steyn for his entire career. He never was considered good enough to lead the South African attack in the absence of Dale Steyn. Some of his number even justified this claim. But this year, particularly in the series against India, Morkel showed everyone how versatile performer he is. Always known as a bowler who relies on generating awkward bounce from a good length, Morkel changed his trajectory and bowled a much fuller length. Then what followed were spells of reverse swing that would have made The Wasim's and Waqar's proud.
Morkel ended the year with 14 wickets in 6 games.