1. Ab de Villiers (South Africa) – 12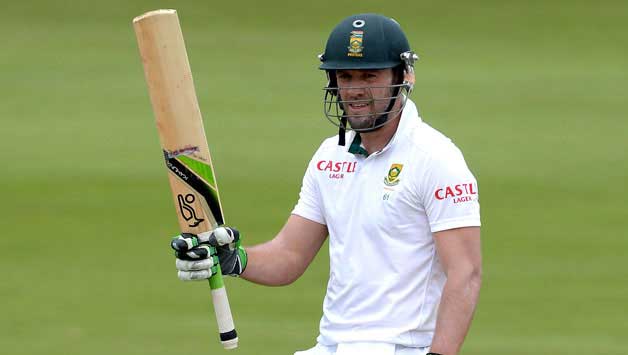 Ab de Villiers is one of the modern day greats in this era across all the formats in the game. He is referred to as Mr.360 for his instincts as an entertainer. He could play all the shots in the book, and some out of the book shots as well.
He was an entertainer in the limited overs format, but he never was short of temperament when it came to the longer form of the game. He scored once 43 off 220 balls to save a test in Australia along with Faf Dupplesis. Ab de Villiers is a big commodity in the cash rich t20 leagues, questions have been coming up regarding his commitment for the national team. He scored 12 consecutive 50s in Tests from 30/11/2012 to 20/02/2014.
*Stats updated as on 12th September 2017*