2. Joe Root (England) – 12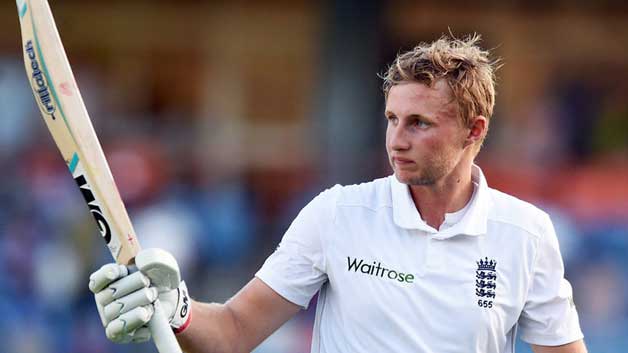 Joe Root is arguably the best talent to come out of the Yorkshire ranks to play cricket for England in the recent past. Since he came on to the international scene, he was seen as a top talent in the game. But he went from being just a talent to be England's most premiere batsman in the last few years.
Joe Root averages 54 in Tests and near to 50 in ODI cricket. His batting average once again proves his credentials as a batsman. He started as a good test batsman, but off late he has been proving his worth in all the formats of the game. He has been rightly called one among the Fab 4 consisting of Root, Smith, Kohli and Williamson.