4. Gautam Gambhir (India) – 11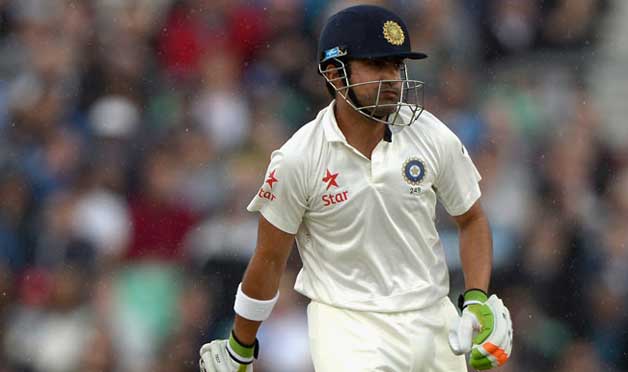 On of the most dependable openers India ever had. He had a bright partnership with Virender Sehwag for some fruitful number of years. The match saving innings he played at the Napier test remains one of the best innings he has played in his career.
He scored 11 consecutive 50s in Test cricket. He was a batting mainstay in his heydays, but was out of the team owing to poor form and never get really going.