3. Sir Viv Richards (West Indies) – 11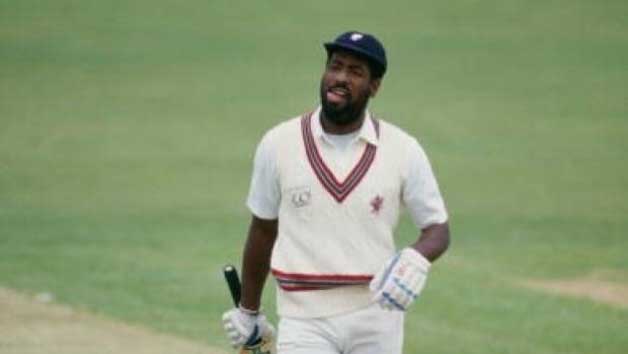 Sir Vivian Richards doesn't need a mention to portray his greatness as a destructive batsman. He was the epitome of aggression in the 70s and 80s. There were some ferocious fast bowlers in this time period, but Vivian Richards consistently scared the oppposition bowlers.
Viv Richards entering the cricket ground with the willow in hand deserved a background music like we have in movies. He would just enter in the ground like a hero, with the willow in hand and chewing the game and giving those looks to the bowlers and fielders. He would just measure the gaps in the ground. Even when being a ferociously attacking batsman, bowlers really had to work well to get his wicket.