5. Virender Sehwag (India) – 11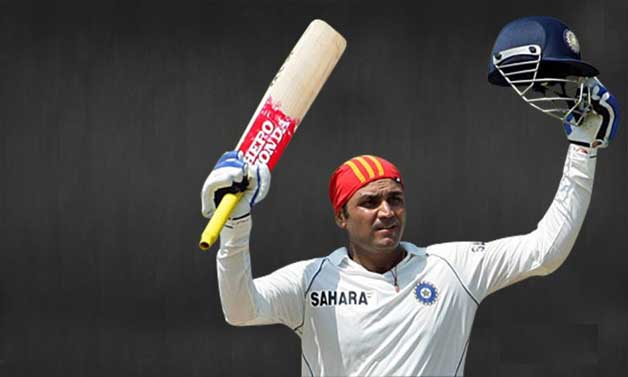 Virender Sehwag is one of the best openers India has ever produced. He was known for his antics in test cricket than any other format. He secured his name in the annals of history.
He rejuvenated the art of batsmanship and created gripping fear in the minds of the best bowlers in world cricket. He had just a one dimensional strategy in batting – if there was a ball to hit. He just hit it. He hit 11 consecutive 50 plus scores in Tests.