5. Shoaib Akhtar :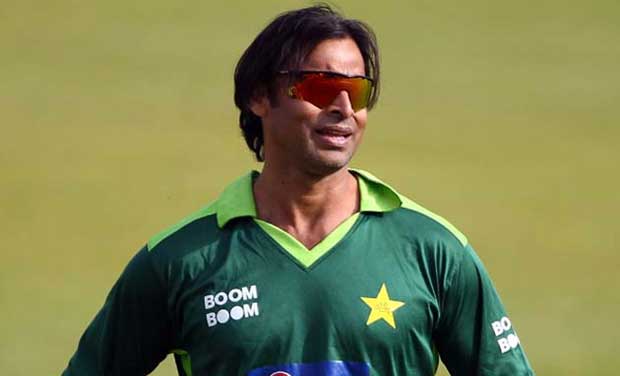 He is fondly referred to as "Rawalpindi Express" which was widely responsible for derailing the batsmen many a times with his enthralling and devilish fast bowling. He stitched his name in golden letters in the history of cricket when he bowled the fastest delivery on the 22yards, which clocked a daunting speed of 161.3 KPH.
The experts believe that if it was not the injuries and controversies which surrounded his 13 year long international career. Then, he had the potential to rule the world with his breath-taking enigma of caliber and skills. Even the best batsmen in the cricket history: Sachin Tendulkar had his ups and downs against this Pakistani speedster, which is a testimony of the skills which this bowler possessed.
Although, his stats are a shadow of his ferocious talents but yet they are excellent. He played in 224 international matches and his wickets tally stands at 444, across all the formats of the game.