3. Imran Khan :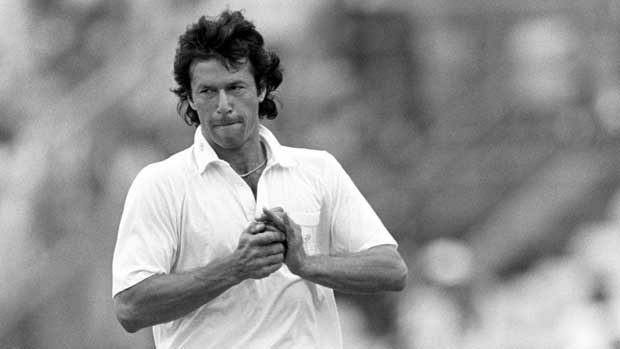 This charismatic man is the only leader in the history of Pakistani cricket to have lifted the ICC 50-over cricket World Cup in 1992. This heart-throb of Pakistani cricket is also responsible for unleashing the pool of talented players which includes the likes of Wasim Akram, Waqar Younis, Shoaib Akhtar and Inzamam-ul-Haq. He was adept at making heroes out of players which is a skill for which the Pakistani cricket is struggling for years.
Apart from his dynamic leadership, he also stamped his authority as a vicious all-rounder across the cricketing map. He started his career as a fast bowler with scrupulous swinging skills and his action had a leap which made his reverse-swinging Yorkers even more fatal.
He represented his country in 263 international matches and claimed as many as 544 wickets. He also aggregated 7,516 runs with the bat which speaks volumes about his imminent value as the greatest all-rounder for his side as well in the world.