7. Wasim Akram (Pakistan) – 4 wins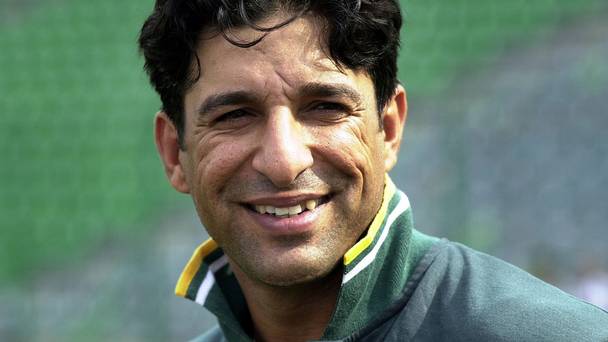 Wasim Akram, often referred to as the 'Sultan of Swing' is known for his fast, accurate swing bowling. He could use the new ball as well as the old ball to good use against quality batsmen. He used to bowl some of the world's hostile batsmen such as Sourav Ganguly and Sachin Tendulkar.
Besides being a wonderful exponent of swing bowling, he was an able captain as well. Though it didn't come to anywhere near Imran Khan, he did a decent job as captain. Wasim Akram was captain of Pakistan team for a span period of 1993-1999, during which he won 4 and drew 2 matches. Wasim Akram is no.7 in the list.