5. Saleem Malik (Pakistan) – 4 wins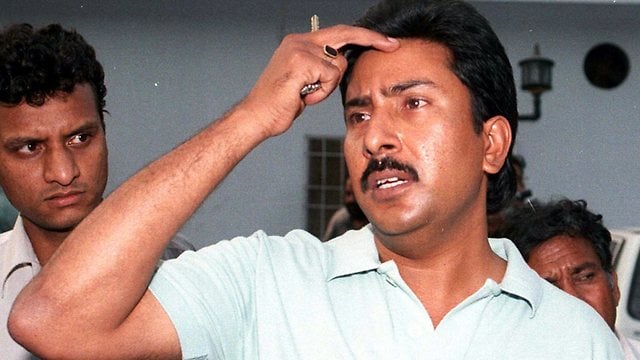 When you talk about Saleem Malik, the first thing that comes to one's mind would be his wrist work. He was one among the first crop of batsmen, who could unravel the mystery(if one would call) of Shane Warne and his spin web.
Saleem Malik, besides his batting was also known for his influential captaincy and during his time Pakistan flourished if one may say. He captained Pakistan from 1994-95, Pakistan played 7 test matches and won 4 out of them It was also during this time, that he was accused of match fixing. Australian former captain Steve Waugh and Shane Warne, accused Saleem Malik of bribing them to fix the match. Saleem Malik with a win/loss rate of 1.333, is no.5 in the list.