8. Rahul Dravid (India) – 3 wins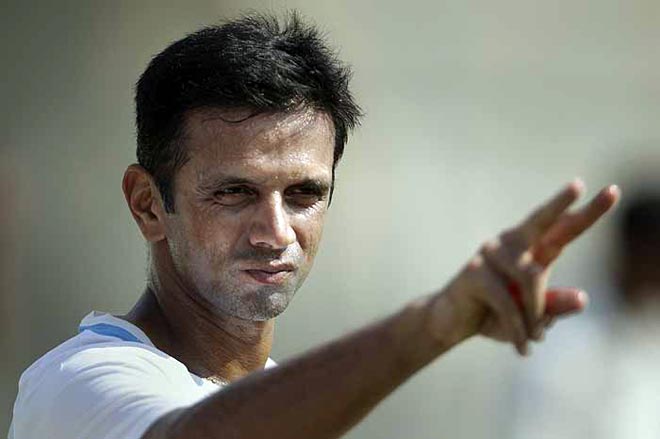 Rahul Dravid made the no.3 batting position his very own with his crafty piece of batsmanship. Patience and temperament were his key attributes, and with that he won a lot of matches for India. Besides his batting skills, he also captained the team for a brief period. He captained the Indian test team from 2006-07.
Rahul Dravid transformed his attriutes of patience and good temperament towards the best of the Indian team. He has 3 wins out of 10 matches, out which 5 have been drawn matches. Rahul Dravid is no.8 in the list.