2. Misbah-ul-Haq (Pakistan) – 5 wins*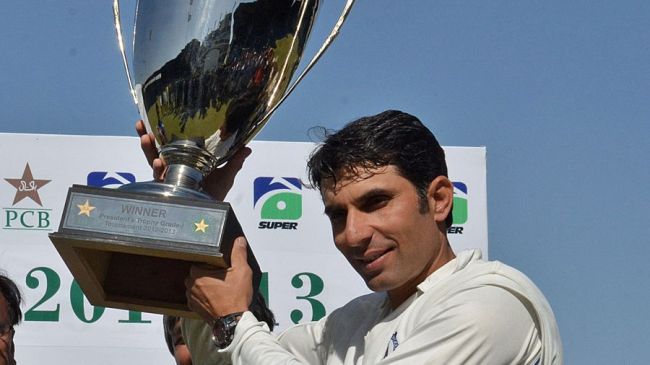 Misbah-ul-Haq may not seem the conventional of captains or the likeliest of choices but one cannot deny he has been the best test player in the recent times. Misbah ul Haq is often criticised of being too defensive, but the focal point is that he has led the side well. Besides being an organized captain for Pakistan, he has rescued his team in numerous number of critical situations where he has pulled off his team from danger.
With the win over England at the 'Mecca of Cricket' Misbah-ul-Haq has moved up the ladder in terms of being the Most Successful Captain outside Asia. Misbah has captained Pakistan in 11 tests outside Asia, out of which Pakistan have been victorious in 5 matches and drawn 1. He is no.2 in the list.