4. M.S. Dhoni (India) – 4 wins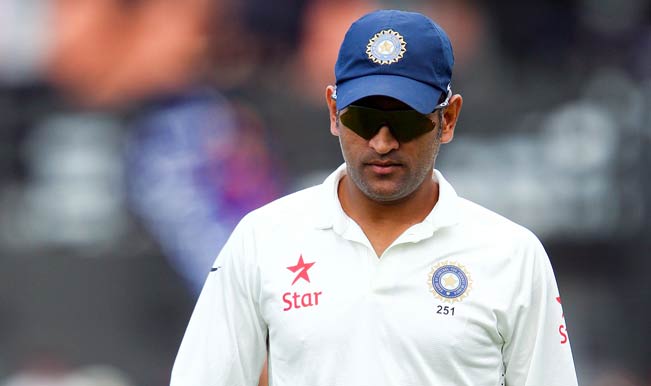 M.S Dhoni would be probably be remembered as the best wicketkeeper batsman to play for India, irrespective of the format. M.S Dhoni's way to stardom in international cricket is one for to be shown as a case study for cricketers coming from the backward areas willing to pursue the gentleman's game. No other cricketer apart from Sachin Tendulkar has been criticized and harsh voices raised upon. He was probably not the most orthodoxical of batsmen, his technique was flawed but still he continued to impress and express through his un-orthodox style. Test cricket was made exciting by Dhoni's style of batting. With Dhoni at the crease, hope was not lost. Such was the belief in the gloveman from Jharkhand.
Dhoni excelled his way in the Indian team through his brilliant and pinpoint captaincy, but somewhere down the line he lost his way when his tactics didn't suit the longer format. He got a lot of ire from the critics, and thereby leading him into retirement. Dhoni still is the Indian ODI captain, leading the team very well and building up a good crop of players. Dhoni was captain from 2009-2014 when he took over the reigns after a successful t20 world cup campaign in 2008. During Dhoni's time as captain, India played 26 test matches outside Asia, among which India were victorious in 4 of them and 8 ended in draws. M.S. Dhoni is no.4 in the list.