6. Mushtaq Mohammad (Pakistan) – 4 wins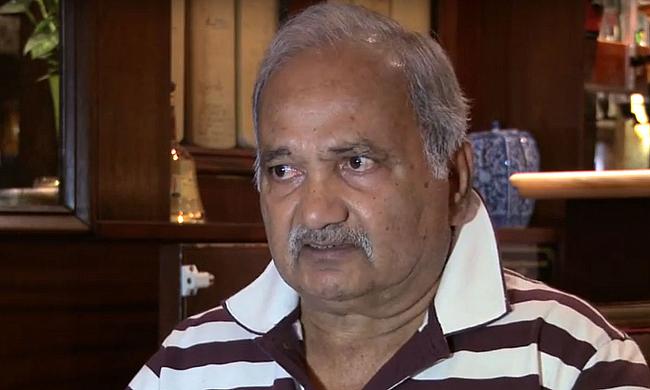 Mushtaq Mohammad may have not been the most talented of the 'Mohammad' brothers, but he turned out to be a decent test batsman. One of the startling facts you would come across would be, Mushtaq had more first class hundreds than the more talented brother 'Hanif'.
Mushtaq Mohammad played 59 Test Matches, over which he scored 3643 runs at an average of 39.17. He scored 10 hundreds and 19 fifties during the process, and in addition to that he was an useful leg break bowler. He took the reigns of captaincy from 1976-1979, during which they played 13 matches and out of which Pakistan was victorious in 4, with a win/loss of 1.000. Mushtaq Mohammad is no.6 in the list.