1. Sourav Ganguly (India) – 6 wins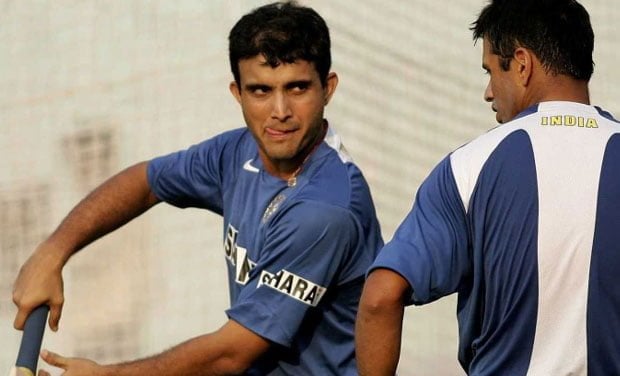 Sourav Ganguly – A name which needs no introduction, for any average cricket fan. The greatness of Sourav Ganguly cannot be defined in a few words. Ganguly initially made the headlines early in his career with a debut hundred at Lords. He was set for big things in the future. In the 1999 Cricket World Cup, he was one of the top run getters for India. But he is widely remembered for his captaincy and man management skills.
He captained the Indian team from 2001-2005. It was not easy as it sounds. For a country plagued by match fixing allegations, and players feeling let down and discouraged Sourav gave them a new found vigour and splendour with his charismatic leadership. He still remains the most successful captain outside Asia. With 6 wins and 7 draws he is no.1 in the list.
*All stats are updated as on 21st July,2016*