Captaincy is a very much integral part in the gentleman's game, rather than any other outdoor sport to be very honest. In cricket, the captains often are seen to take most of the crucial decisions regarding field placements, team selection, selection of the bowlers and their quota. The role of a captain tends to be extended when it comes to the longer format of the game. Wise men say cricket, and specially test cricket is a tough nut to crack and a team needs to have certain level of skill set to go a long way in test cricket.
Test Cricket is not just a test of skill, but also a test of temperament, patience and all the more a test of keeping your spirits high over 5 days. Now that I have mentioned about maintaining your spirits high, captains play a pivotal role in keep inspiring his team over the duration of match.
Cricket has produced to the world of cricket some wonderful captains who have been extremely successful over the period of time. When talking about captaincy, you need to talk of the captaincy style as well. Different captains have different styles – some are orthodox and some are non-orthodox. As we scroll through the article, we have a look at the Top 10 Most Successful Captains outside Asia in Test Cricket: 
10. Imran Khan (Pakistan) – 3 wins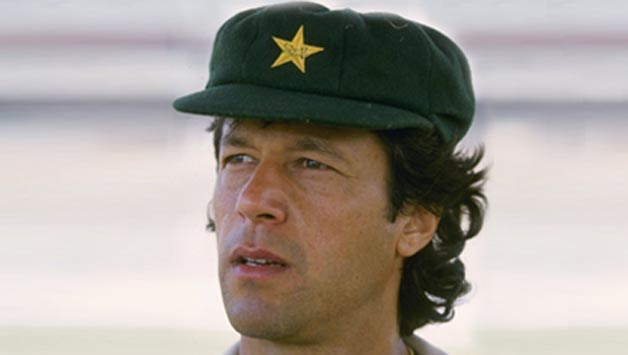 Imran Khan would go down in the history of Pakistan cricket as one of the most influential and effective all-rounders to play ever. He was a class apart with his incisive bowling and a handy middle order batsman. It is quite obvious that Pakistan haven't had a player of the stature of Imran. He is once in a generation cricketer. But he is remembered not just for his instincts as an all-rounder, but also for his astute captaincy. Wasim Akram used to be vocal about Imran Khan, he used to say Imran Khan used to control his players very well, had even a timetable for all of them, even used to advice them on food habits even when they were not playing. He was a mentor to every Pakistan cricketer that has made his debut or played during his time.With 3 wins from 18 matches, Imran Khan is no.10 in the list.