9. Bishan Singh Bedi – 3 wins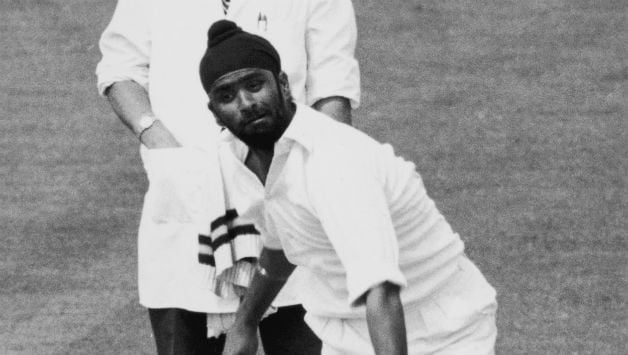 Bishan Singh Bedi was a left arm spinner who made his name with his accuracy and perfection with every ball he bowled. He could decieve any batsman he came across with his variations in the loop,flight and turn without a considerable change in the action.
His passion and the willingness to perform with every match he donned the Indian jersey was unmatched, though he was part of a lot of controversies. Bishan Singh Bedi captained India from 1976-78, during which he played 11 matches, out of which resulted in 3 wins and 2 of them drawn. He is no.9 in the list.