8. Ravichandran Ashwin (India)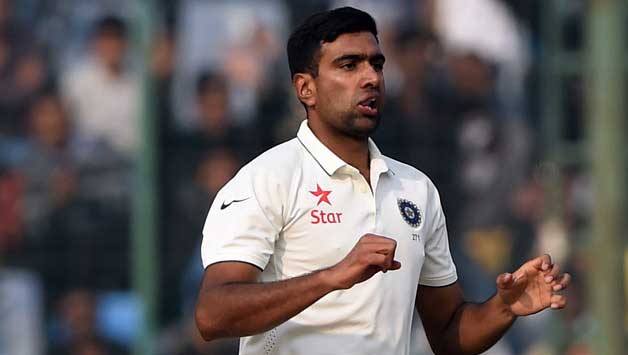 One of the biggest match-winners going around in Test cricket, Ashwin is just unplayable in sub-continent. His controlled off-breaks, deceptive carom ball and an equally effective arm ball, make him a very difficult spinner to counter.
Ashwin is a street-smart cricketer and a meticulous planner. He keeps plotting different strategies and tricks to stay one step ahead of the batsman. And it shows in his performances as well. He has outwitted world's best batters like AB de Villiers, Kane Williamson and Kumar Sangakkara.
However, the off-spinner is yet to prove his worth outside Asia if we bar the mediocre West Indies. But it would be a bit too much to expect him replicate his sub-continent success, there. The 30 years old is also good with the bat and has a career batting average of 33.55.
He is the leading wicket-taker in last two years with 113 wickets in 18 Tests.