4. Younis Khan (Pakistan)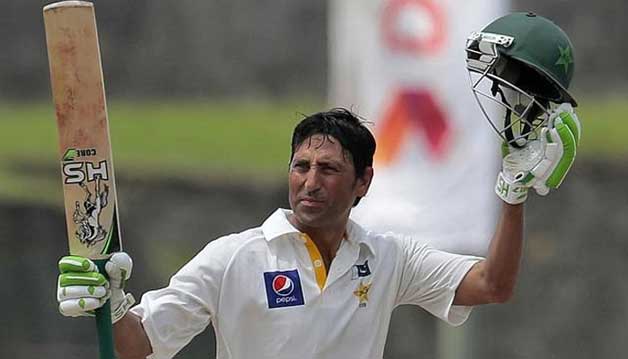 One of the underrated legends of the game, Younis Khan is Pakistan's greatest ever Test batsman. 9,583 runs, 33 hundreds, and an average of 54.14, speak volumes about the magnificence of this stylish batsman. Since 2013, he has recorded 13 tons and is going with all guns blazing even when he is almost 39 years old. Mind you, he is one of the fittest in the team, and even at this age, can give a run for money to any youngster.
Apart from South Africa and West Indies, he has scored heavily in all conditions. The recent UK tour sums up his career quite nicely. He was struggling all throughout; some were laughing on his technique while others were questioning his form but in his trademark style, he silenced them all with a match-winning double-century at Oval, to help Pakistan draw a historical series.
In last two years, Younis has scored 1,793 runs, the most by any Asian batsman at 64.