7. Sarfraz Ahmed (Pakistan) (WK)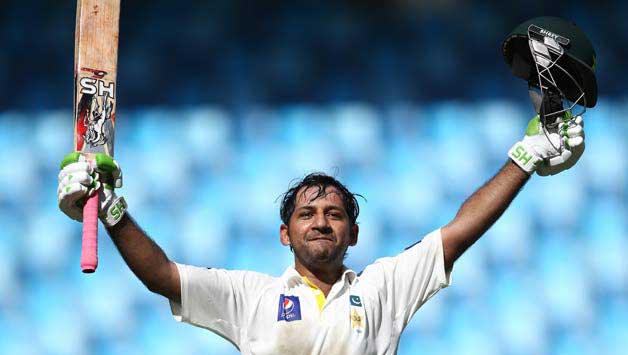 Sarfraz is a swashbuckling batsman, lower-down the order. He is perfect to bat at no.7 and can score runs at a brisk pace. A career strike-rate of 73, very well reflects his role in Pakistan's team. Ahmed is very tight behind the stumps as well.
The Men in Green have one of the worst tails in Test cricket. So his contributions become even more immense. And he not only scores quickly but is quite consistent as well.
Even on the recent tour of England, he kept chipping in with useful 30s and 40s. They weren't big scores but came in crunch situations. The Karachi-born glove-man is very unorthodox and is often seen creating doubts in the mind of pacers by walking down the pitch.
In last two years, the 29 years old has pummelled 948 runs at 47.