3. Virat Kohli (India)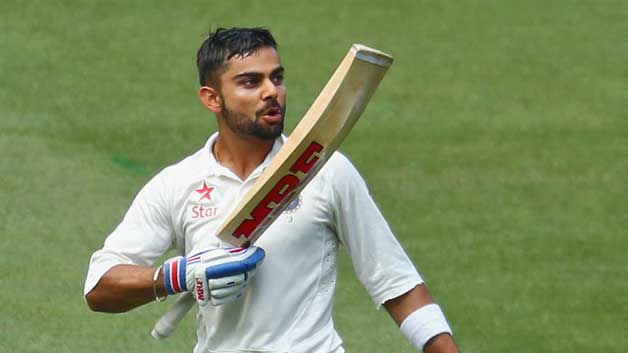 Kohli is yet to peak in Test cricket but still he holds an average of 45.56. Considering he has played 27 of his 48 Tests outside India, that doesn't seem bad at all. But by Virat's standards, they just look decent, even though they are quite good. Apart from England, the 27-year-old has performed in all countries and especially his performances in Australia, South Africa and New Zealand are fabulous.
Gradually, the Indian Test skipper is starting to unleash his full potential in red-ball cricket and this year alone, he has smashed two double-centuries. With age and experience on his side, he is bound to get better and take his bar higher and higher, in the longer-format.
In last two years, the Delhi-born batsman has smashed 1,699 runs at 54.80.