9. Yasir Shah (Pakistan)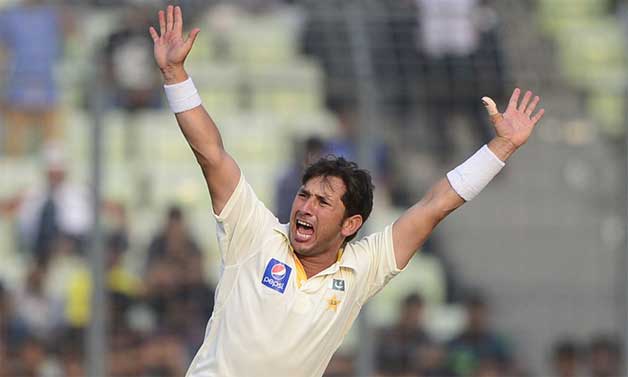 The fastest Asian to 100 Test wickets, Yasir Shah is world's best leg-spinner at present. Yasir relies heavily on traditional leg-breaks and top-spinners while he possesses a good flipper as well. But unlike his role-model, Shane Warne, he doesn't use googly a lot.
The best thing about Yasir is that he bowls with a certain control, which is unlike many practitioners of this art. He varies his pace and flight like a sheer genius, and very quickly recognizes what is the ideal pace on any given pitch.
Shah was central to Pakistan's success in England and took 15 wickets in two Tests, they won.
The sight of world's best offie and leggie, Ashwin and Yasir, bowling in tandem would be some sight to behold.
So far, Yasir has 112 scalps in 18 Tests.