10. Wahab Riaz (Pakistan)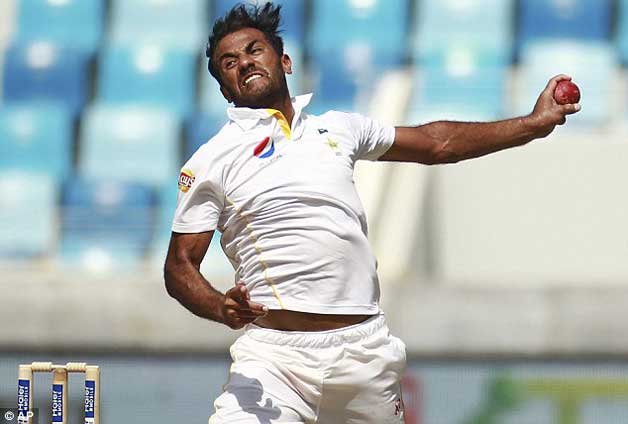 Wahab Riaz is a captain's delight and a bowler who will keep running in with hostile pace day in, day out even on a road like track. He is someone who bowls his heart out and has a never-say-die attitude.
You just can't judge him only on numbers as it hardly reflects the whole story. He might not have that magical number of wickets but has those underrated spells under his belt that turn the match.
Who can forget his game-changing 9-over marathon spell in 2nd Test against England in Abu Dhabi on a scorching day, where he got better of Root, Stokes and Buttler for just 15 runs or his sizzling yet unrewarded reverse-swinging spell at Lord's. Its spells like these, which keeps the excitement juices up and make Test cricket rewarding for the fans.
In last two years, the left-arm speedster has taken 33 wickets in 11 Tests.