11. Mohammed Shami (India)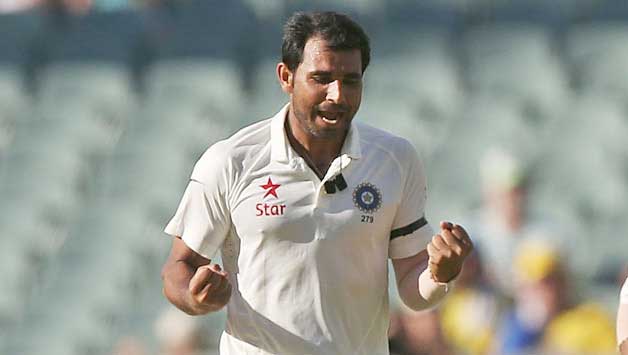 Mohammed Shami has been the most successful Asian pacer in the last three years even though he was out of action due to injury for over a year, during the same period .
The 25-year-old is particularly very dangerous with the old ball and gets it to reverse very well, which is paramount in sub-continent conditions where there is nothing for pacers. Shami knows how to bowl the perfect Test match lengths. He can bowl in 140s regularly with control and is a genuine wicket-taker in any given condition.
The 19-Test-old pacer has taken 66 wickets, so far in his career.
**ALL STATS UPDATED TILL 25TH OCTOBER 2016.